Recently Added Items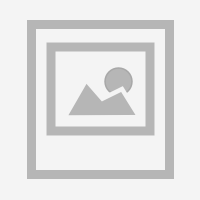 This circa 1900 black and white photograph shows the interior of a biology laboratory in Bomberger Memorial Hall.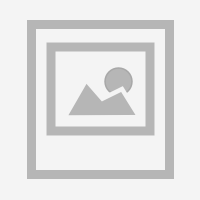 photo of the old Alumni Memorial Library which is now known as the Berman Museum
Richter Accepting Portrait of himself from Theodore A. Xaras
Search
Featured Item
Featured Collection
No featured collections are available.
Featured Exhibit
Reading Between the Letters is an Ursinus digital history project that records the inclusion of marginalized groups within Greek Life...